Sailing trip on Atyla ship:
Bilbao -Semaine du Golfe- Bilbao (SPANISH)
Embarkation: 8th of May at 13:00 — Bilbao
Flexible disembarkation: 20th of May at 17:00 – 21th of May at 13:00 — Bilbao
A unique opportunity to visit the famous maritime festival of the Gulf of Morbihan (La Semaine Du Golfe) 2021 on a Spanish speaking ship. A very complete trip: one part in the middle of the ocean, one part anchored in Morbihan surrounded by ships and one part sailing through the French coast.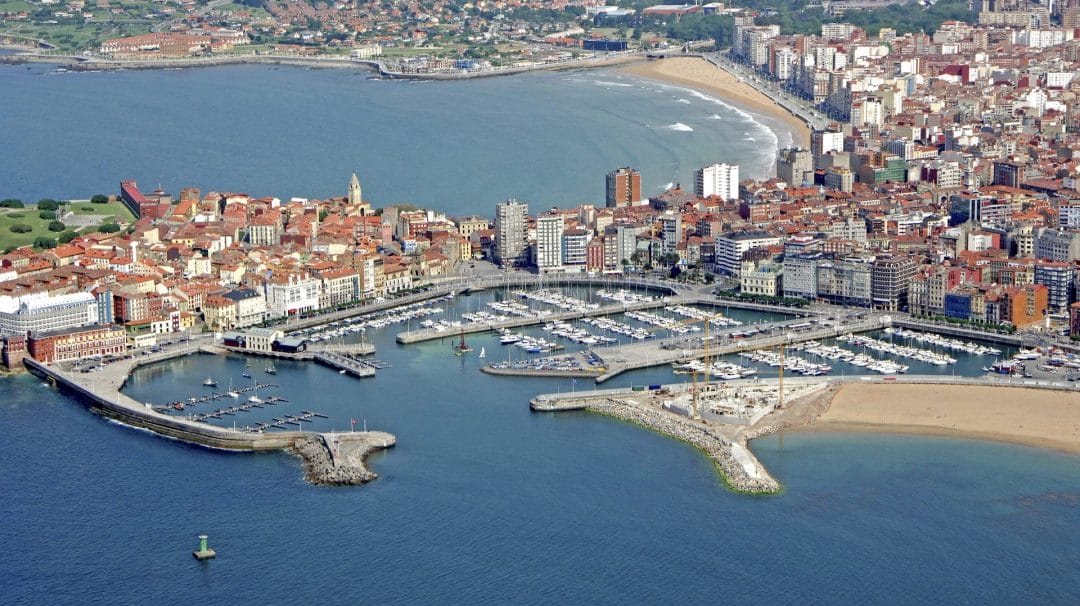 OFFER: See here our other trips in Spanish in 2021. Do 2 trips in Spanish, and get a 10% discount on both of them! Book them with the code "OLIVIA".
Finally some proper holidays! Here the highlights of this trip:
We will set sail right after embarkation (you embark at 13:00 and the ship departs at 17:00).
We'll do a combination of sailing along the coast and in the open ocean.
We will spend some days anchored at the amazing maritime festival "La Semaine du Golfe De Morbihan", surrounded by hundreds of sailing ships. On the last day of the festival (13th of May) we'll participate in the Great Sailing Parade.
Apart from Morbihan, during the trip we will stop at anchor in several different places and spend the night there (depending on the weather conditions, possible candidates are Belle Île, Baie de Quiberon, Île d'Yeu, Île d'Oléron, the entrance of the River Garonne, Biarritz/Bayonne, Saint-Jean-de-Luz, Pasaia, Urdaibai and Plentzia).
If the weather allows it, we will sail next to some iconic places like Gaztelugatxe (the impressive location of Game of Thrones) and the Dune of Pilat (the tallest sand dune in Europe)
After coming back to Bilbao, we'll go out for dinner at a nice marine restaurant.
This trip is a great opportunity to travel to many different places, and even to a different country, without the risks and the annoyances of Covid-19. Explore 600 kilometres of coastline in France and Spain, making little stops at places far from the masses.
This trip finishes in the same port where it starts, making it easy to travel to the ship and back.
All included:
Accommodation with full board and a private bunk bed.
Safety equipment on board.
Insurance for your time on board (see terms and conditions).
Certificated participation on our Personal development program
Official Atyla T-shirt (fair trade & organic cotton).
Restaurant dinner on the last night of the trip. It includes vegetarian/vegan options. If the dinner outside is not possible due to Covid-19, we'll order food and drinks to be delivered to the ship.
Other info: