Join the crew of our historic sailing ship and be part of a unique adventure
Participate
in all activities on board, learn new things and improve your soft skills
Escape
the routine, get away from your phone and connect with nature
Share
a truly bonding experience with adventurers from different places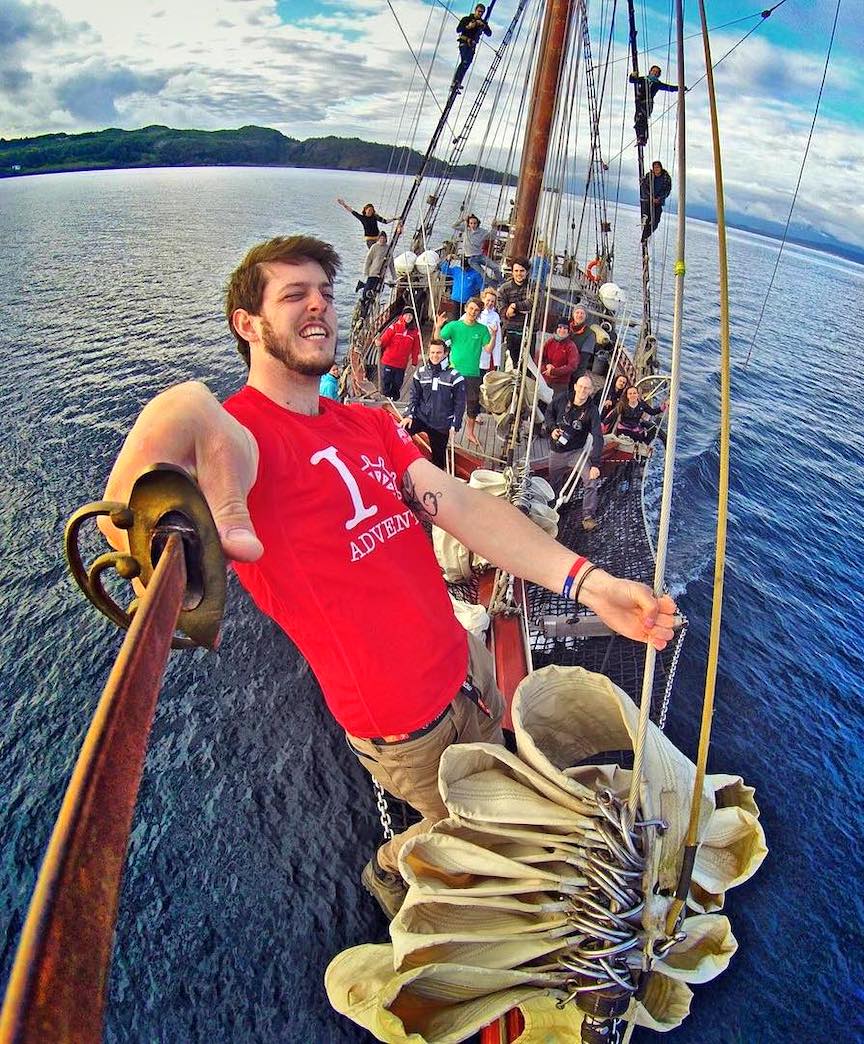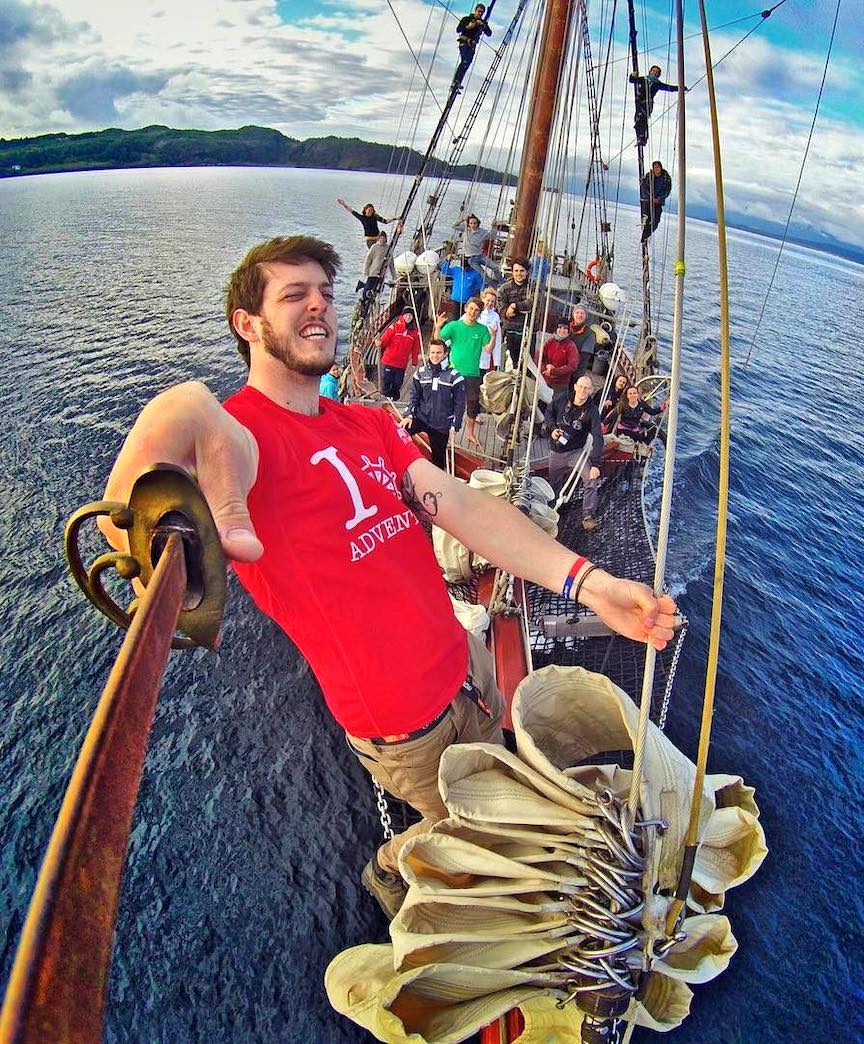 Adventure trips as an authentic and unique experience. Why?
The ship is absolutely incredible
Made entirely of wood by a group of adventurers. Built to circumnavigate the world. Inspired by 18th century ships. Atyla is the last historic ship to be launched in the Basque Country (Spain). An impressive ship with an incredible history.
You really sail the ship yourself
When we say that you embark as crew, it is really like that. From the first day you will take the helm, hoist the sails with the other participants, follow the ship's route on the nautical chart… Regardless of your previous experience.
A selected crew to guide you
At Atyla we select a crew of adventurers who inspire confidence, friendliness and empathy. In addition, the people who participate in our trips are adventurous, curious and have interesting lives. You come for the ship, but you will love it because of the people.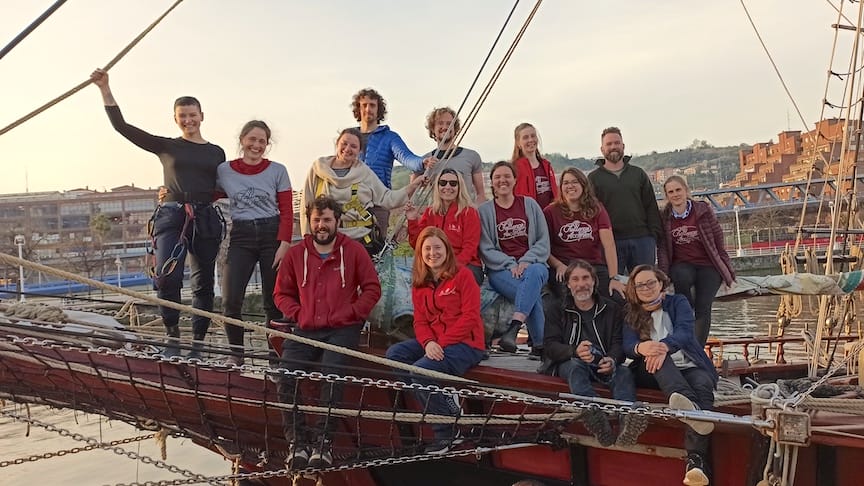 Learnings that stay with you for life
Our program uses 4 tools from the field of personal development, combined with the unique context of a sailing a traditional ship as part of the crew. This creates moments of learning and deep reflection that would be impossible otherwise, and helps generate new insights and perspectives.
In touch with nature
We're on deck to steer the ship, even if it rains. We pay attention to the wind to adjust the sails. The sea splashes the deck when there are waves. Dolphins swim with us. In good weather, we can jump into the water for a swim. And at night we can see the stars without any light pollution.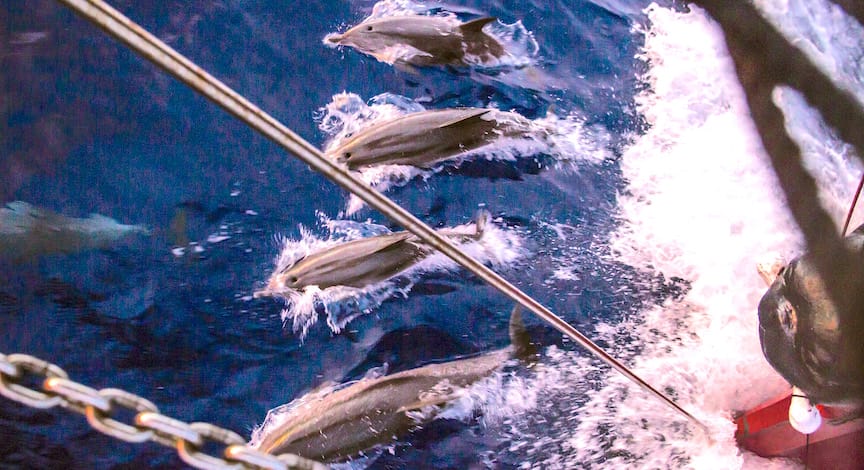 The challenge is real
The experience also has difficult parts, and we don't hide them: The sleeping is in group cabins, if the sea is rough you can get seasick for a while, comfort is limited, you have to help with the cleaning… All these, we take as challenges that help to make the experience more authentic and deeper.
NEW ACTIVITY!
Coastal excursions
Short sailing experiences (approx. 3 hours)
Accessible to families with children
In many of the ports we visit
You still might get to set up a sail!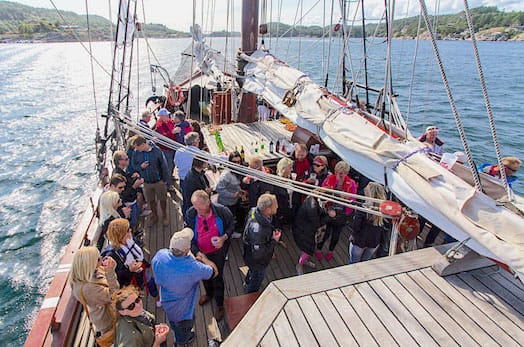 The ship Atyla and its history
Atyla is a wooden schooner built in the 80's to circumnavigate the earth following the Magellan-Elcano route. It was built following the designs of the sailing vessels of the XVIII century and it's now classified as historic.
Today Atyla is the only wooden ship of its kind that does adventure sailing trips internationally.
Want to learn more about this unique sailing vessel?
More than 2000 people embarked. More than 170 adventure trips done.
Since 2013 in continuous improvement leads to reviews like these: