Visit Atyla Ship in Bilbao
Join the public visits. Info about dates, opening times and prices here.
The last day of open doors this winter will be the 27 of May 2023.
Atyla ship is open for public visits every Saturday from 11:00 to 14:00.
Registering for the visit
Fill out the form below to register for the visit.
The normal price of the visit is 6€, but thanks to our collaboration with the Itsasmuseum Bilbao, you can now visit the ship for free.
You can also choose to donate to our Scholarship Fund, which gives scholarships to people with fewer resources. Donate using this button:
Note: You can fill this form for any of the days of open doors. You don't need to clarify which one.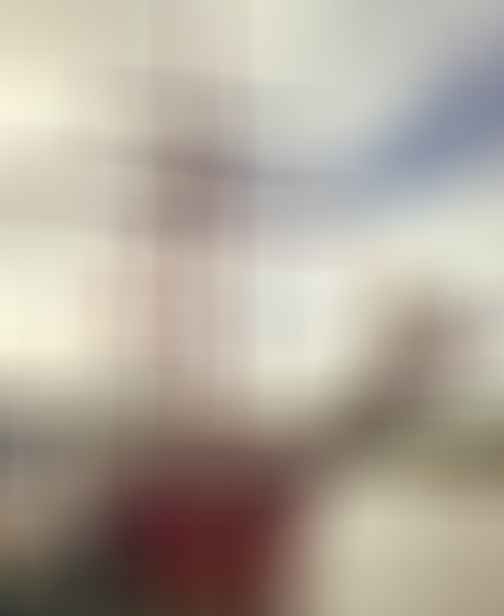 How is the visit? Our crew will welcome you on board and play a video that shows the ship in action. Then you'll be able to walk around the deck and read several banners with interesting information and engaging questions.
You can also take pictures in front of the helm, or wherever you want. If you post them on social media, please mention us: @atyla_ship
Access to the ship's interiors is normally not allowed, but you can look through the windows to see how it looks inside or see them here.
After your visit, if you like what we do, we would appreciate it a lot if you can leave a donation to create scholarships for people with fewer resources. You can use the donations box on board or this link.
Alternatively, you can also support our charity by purchasing one of our souvenirs.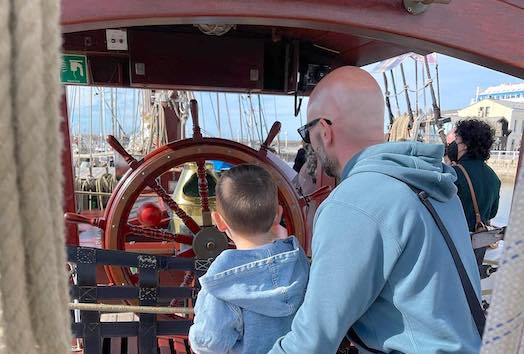 Do you want to volunteer on board?
Looking for a nice event location?
Rent the ship for your celebration in Bilbao
Looking for more than just a visit?
Join our adventure sailing trips