Sailing trip on Atyla ship:
Amsterdam – Kiel (Kieler Woche 2021)
Embarkation: 12th of June at 17:00 — Delfzijl
Disembarkation: 22th of June at 11:00 — Kiel
From the Netherlands all the way to a maritime festival in Germany.
Enjoy some time outdoors, connecting with the sea and with the other adventurers, the experience of crossing the Kiel Canal, and some days at Kiel's Week 2021.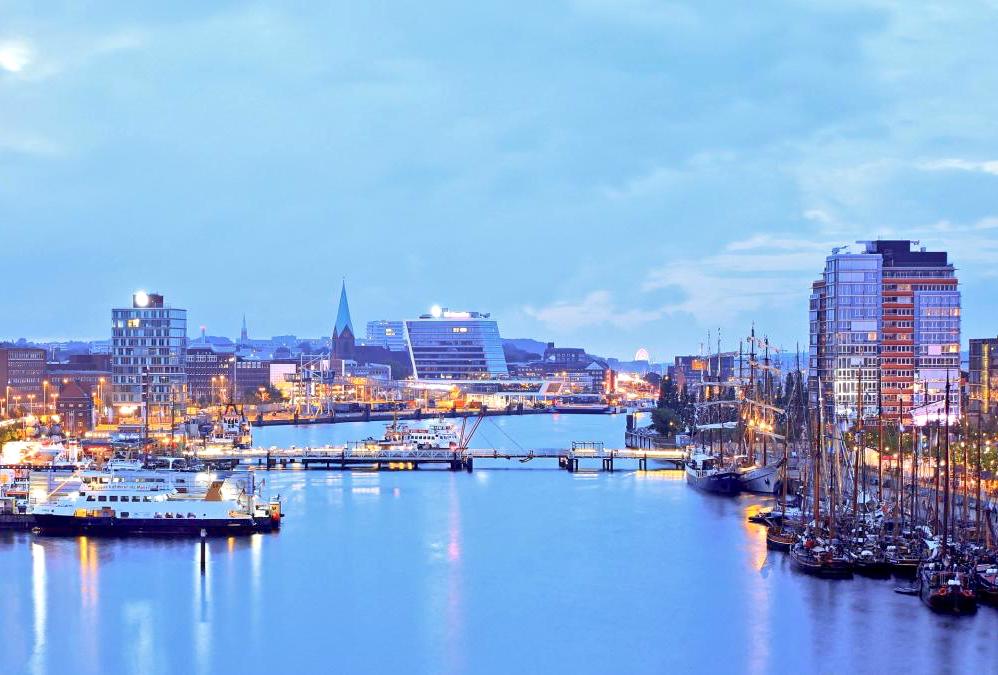 During this trip we will have time to sail freely in the North Sea, setting the course depending on the wind, and turning the engine off, before going towards the Kiel Canal.
This canal that connects the Atlantic and the Baltic is one of the busiest in the world. Sailing it through is quite an interesting experience in which we will come across many ships and go through several locks.
We will arrive in Kiel on the 18th of June, during the "Kieler Woche", one of the biggest sail events in Europe. This famous festival attracts thousands of visitors and ships every year. In 2021, it will be a great celebration, even if the potential Covid-19 restrictions make a bit more "exclusive".
We will spend several days there, welcoming visitors on the deck to tell them about our mission (of course, only if the Covid situation allows it, and always with the required safety and hygiene measures). You will have plenty of time to visit the many ships that come together for the festival, to look around the international market and to enjoy the free music concerts.
All included:
Accommodation with full board and a private bunk bed.
Safety equipment on board.
Participation in the Kiel's week 2021 Festival as part of Atyla's crew.
Insurance for your time on board (see terms and conditions).
Certificated participation on our Personal development program
Official Atyla T-shirt (organic cotton & fair trade).
Other info:
Official language on board: Easy English.
Duration of the trip: 10 days.
Lenght of the trip (estimated): 270NM (~500km).
Not included: Transfers to and from the ship, expenses ashore, drinks from the ship's bar.
Check the locations for embarkation and disembarkation.
Check the timeline planned for the trip.
You can fly to Amsterdam from anywhere in the world to go to the ship. After the trip, you can fly back directly from the small airport in Kiel, or from Hamburg (1 hour away).
Do you have doubts about what to bring, about what's a "private bunk bed", about the other people on board...? Check out our FAQ on this page.