Sailing excursions on the Bilbao estuary
A short outdoor adventure on an astonishing ship
The ship is not currently in Bilbao:
The next dates when we will offer tickets for day trips will be February-March 2022. The sale will start in January 2022.
Still, you can request an exclusive day trip for your group during the entire time when we're in Bilbao by emailing atyla@atyla.org
Sign up for our mailing list and we will let you know when we do day trips or other activities in Bilbao.
Live an unforgettable experience aboard Bilbao's most emblematic sailboat and enjoy a short journey out to the Bay of Biscay.
Feel the adventure of sailing on Atyla, feed your connection with the ocean, help the crew set her sails and experience sailing like a pirate on this classic sailboat carved entirely from wood following the designs of 18th-century caravels.
Basic details of all day trips:
Duration: 2.5 hours
Times: Morning trip from 11:30 to 14:00. Afternoon trip from 15:30 to 18:00. Sunset trip from 18:30 to 21:00.
Location: All excursions start and finish at the Itsasmuseum's docks next to the Karola crane.
Itinerary: We take you sailing down the Bilbao estuary until the Portugalete bridge, Getxo and back up.
1 Pintxo + 1 drink included in the price: More pintxos and drinks available at a reasonable price during the trip.
Child ticket: from 1 to 12 years of age with identification. Babies less than 1 year join for free and don't require a reservation. Of course, these are always with an adult.
Fair cancellation policy: In case of Covid-19 restrictions / infection / quarentine you can change the date of your trip, get a voucher or even obtain a refund. More info here.
This activity has a 10€ discount with your #EuskadiTurismoBono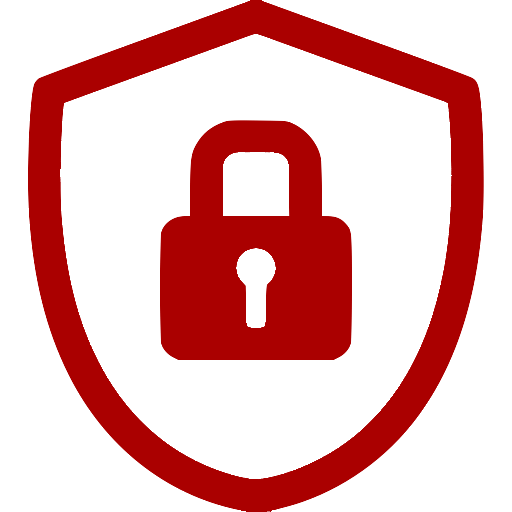 Secure booking
The booking is done through the virtual POS terminal from our bank, or via PayPal. Both have the highest levels of security for online payments.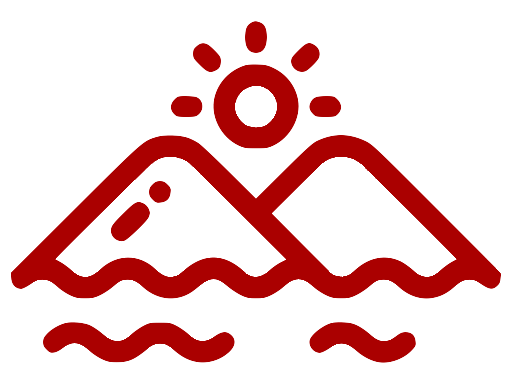 A great experience
We take you to the open ocean and offer you an adventure experience where you can set the sails and feel like a pirate.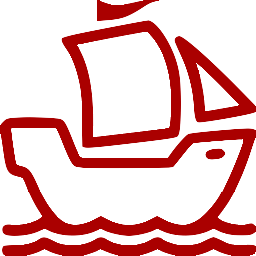 A unique ship
Handmade using wood in the 1980s in Lekeitio, Atyla represents the living history of the Basque maritime culture.
Online bookings only, super-reduced capacity, cleaning and disinfection measures… A complete protocol to protect everyone on board.
Frequently asked questions:
Is this activity recommended for families?
Yes, it definitely is. It's a fun and interesting activity where both the children and the parents will enjoy a lot doing something active and outdoors in nature while getting to know Bilbao and its river better.
Can I book two or more different excursions in one day?
Yes you can, but you will have to
do it in two separate reservations
because our booking engine does not allow to book them at the same time. We apologize for the inconvenience.
Furthermore, if you book the Morning trip and both Afternoon trips we will invite you to lunch on board with the crew (keeping the Covid-19 safety measures).
What do I need to bring with me?
It is recommended to bring some
warm clothing
(the temperature at sea is normally lower than on land).
Also, to avoid damaging the joints of the ship's wooden deck, shoes with heels of thinner than 4 centimetres are not allowed on board. For comfort, we recommend that you wear sports shoes.
What happens if I'm late?
You will see the ship from the shore, sailing away.
We're sorry, but we need to keep the schedule out of respect for the other people on board.
Boarding starts 5 to 10 minutes before departure, please be on time.
What if the excrusion is cancelled due to bad weather?
If you have a reservation and your trip gets cancelled due to bad weather, we will
notify you via email
at least 2 hours in advance, and we'll give you the opportunity to
choose a different date
or obtain a full money refund.
If we don't get in touch, that means that the excursion is still going on. Atyla is a sturdy seagoing vessel, and the weather has to look quite bad for us to cancel. If it's just a bit cold or a bit rainy, get a nice jacket or a raincoat and show up, it's going to be a fun adventure.
What if the excursion I want is sold out?
We recommend you to find a different date available. If that doesn't fit, you can also get in touch and we'll let you know if there are any cancellations, but that rarely happens.
What happens if I need to cancel?
What to do if I need to get in touch urgently?
We try to answer fast if you use our contact form or email salidas@atyla.org, but it's that's not enough you can call +34 627 09 74 90.
Which special measures are taken against Covid-19?
Regarding the main question you might have: Yes, you are required to wear a mask on board (at least as soon as it is required to walk on the street in Bilbao).
For further details information, please check our Covid-19 Protocol.
Other questions? Send us a message!
Exact location Atyla ship day trips:
Book a trip exclusively for you
A trip with colleagues, friends, family…
Enjoy a super fun and exclusive experience while collaborating with a charity.
Get in touch and send your proposal.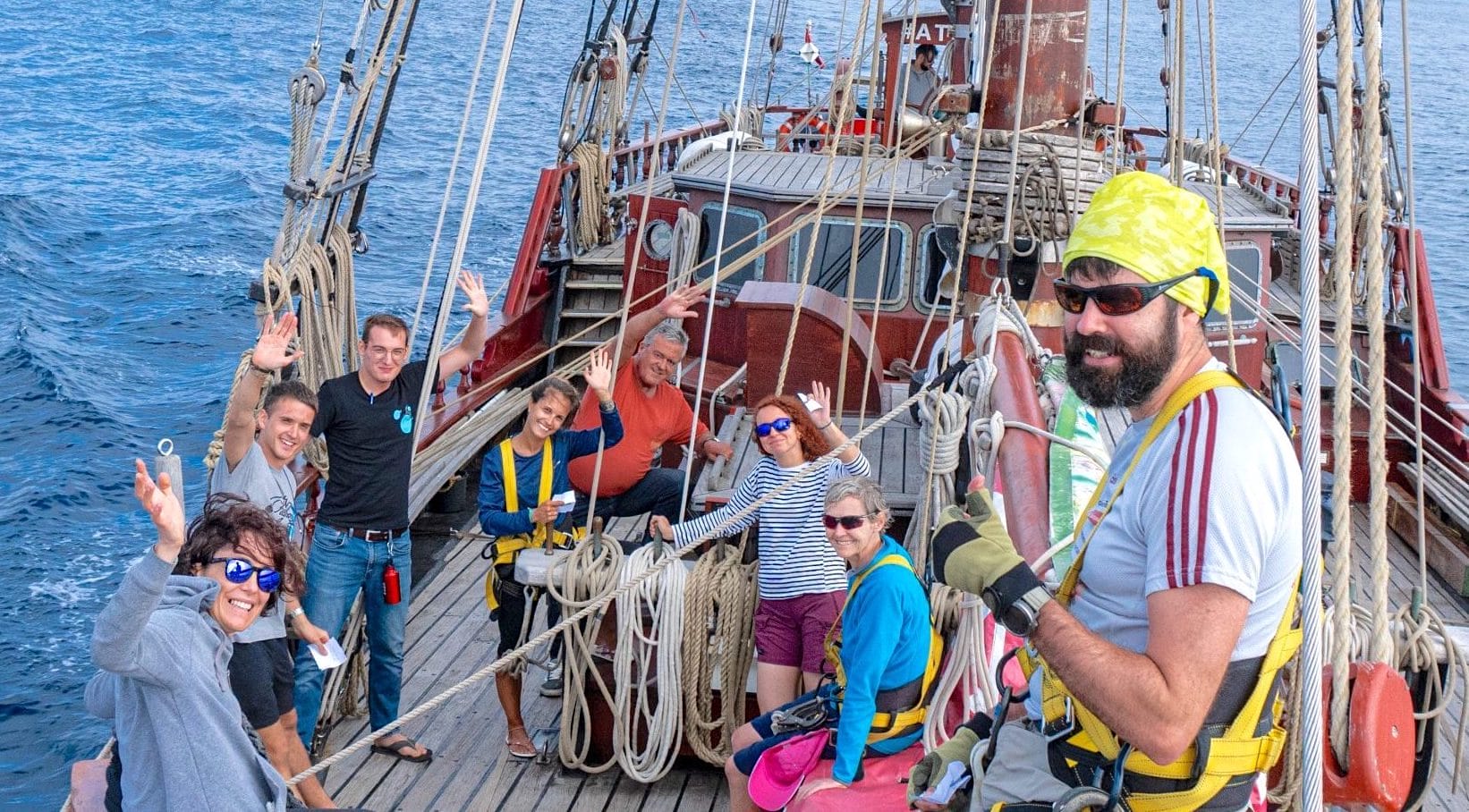 A gift card that doesn't expire and can be used for any of our trips.
Receive it instantly to print it or send it digitally, no need for deliveries.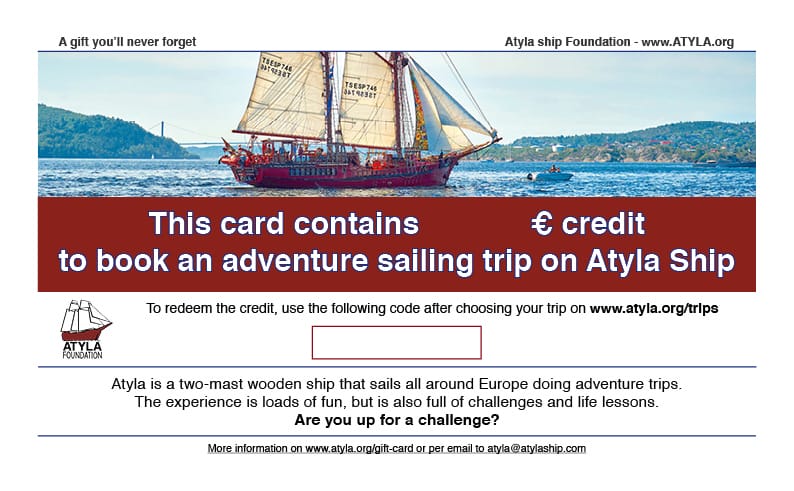 A real adventure where you take the wheel and sail the ship day and night.
From 4 days to 2 weeks long. Near Bilbao or in other countries. In English or Spanish.