Give someone a present they will never forget!

This gift card can be used to book any of our available sailing trips.

The card (and the credit inside) never expires. Also, the credit in the card can be spent on different bookings. Any remaining credit will stay available and can be used at a later time with the same code.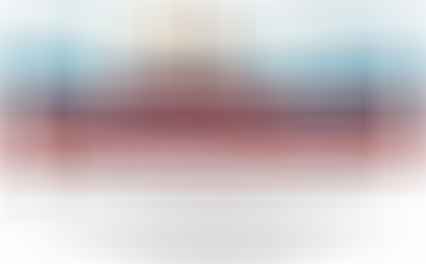 GET YOUR CARD INSTANTLY: Right after your purchase you'll receive an automated email with the instructions to print your personalized in a second.
If the amount in the card exceeds the value of the chosen trip, the rest of the credit remains in the came code, available for a future booking, or it can be spent at the ship's bar or to buy our cool souvenirs.
You can choose what happens in case the person receiving the card can't join us:
Money back: You get the money back and can give them something different.
Money forward: They get the money for themselves.
Money donation: On the name of the receiver to our Scholarship Fund.
Just let us know what option you prefer by answering the booking confirmation email. If you don't say anything, we choose the first option by default.