List of ports with planned activities
Visit the ship, join a short coastal excursion… Enjoy Atyla closer than ever.
How are the sailing excursions?
Our crew will first help everybody come on board, and then will give a welcome speech explaining the details of the excursion. After that, the ship will start sailing. If the weather allows it, we will put up some sails, and you can help with that. There'll be plenty of cool moments to take pictures (remember to mention @atyla_ship if you publish them).
The price is determined for each excursion, and is different for adults and children (1-12 years old). Babies less than 1 year old can join for free and need no reservation.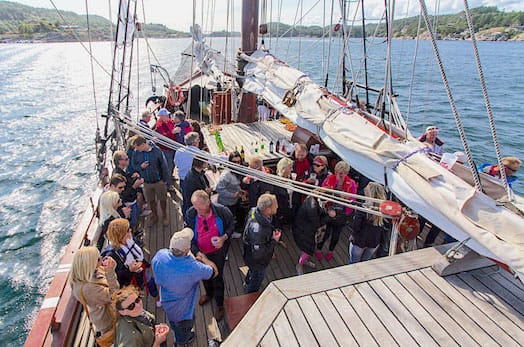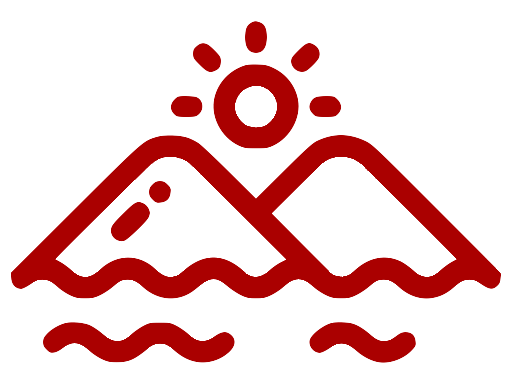 A unique experience
We go where others don't. We let you set the sails and feel like a pirate. Our crew takes care of every detail and speaks different languages…
For friends & family
An active outdoor activity to enjoy the sea and the coast like never before. Suitable for families with children and also for groups of friends.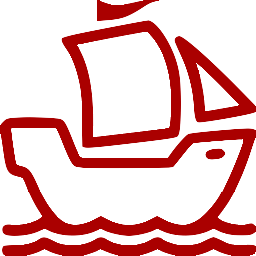 A unique ship
Handmade using wood in the 1980s. The first historic ship to register as a training ship. Atyla is living history of our maritime culture.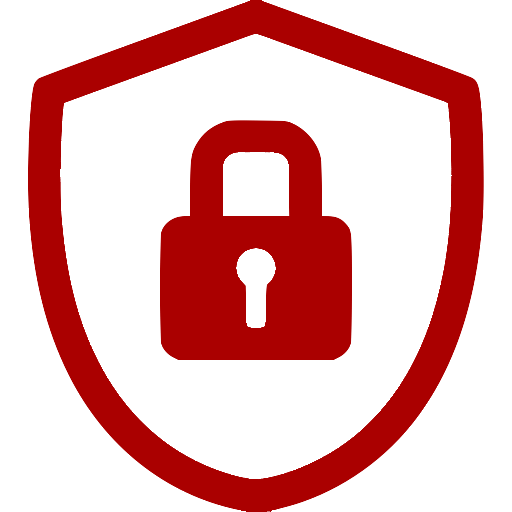 Secure booking
The booking is done through the virtual POS terminal from our bank, or via PayPal. Both have the highest levels of security for online payments.

The 2023 season is over. Soon we will start publishing destinations for 2024.
Do you want to get notified when we publish new destinations? Join our mailing list: