Embarking as crew on a sailing ship: An adventure for your Bucket List
What is the origin of the term "Bucket List"?
Most people, sooner or later, create a "bucket list" for their life, a series of things they would like to do before they die.
The expression has its origin in the English idiom "kicking the bucket", which means to pass away.
The bucket list embodies the idea of a life well lived. Crossing out most of the items in your bucket list means you lived many adventures, tried many things and made your dreams come true.
While the bucket list is associated with facing one's own mortality, the spirit of the concept challenges anyone to take risks and experience life to the fullest.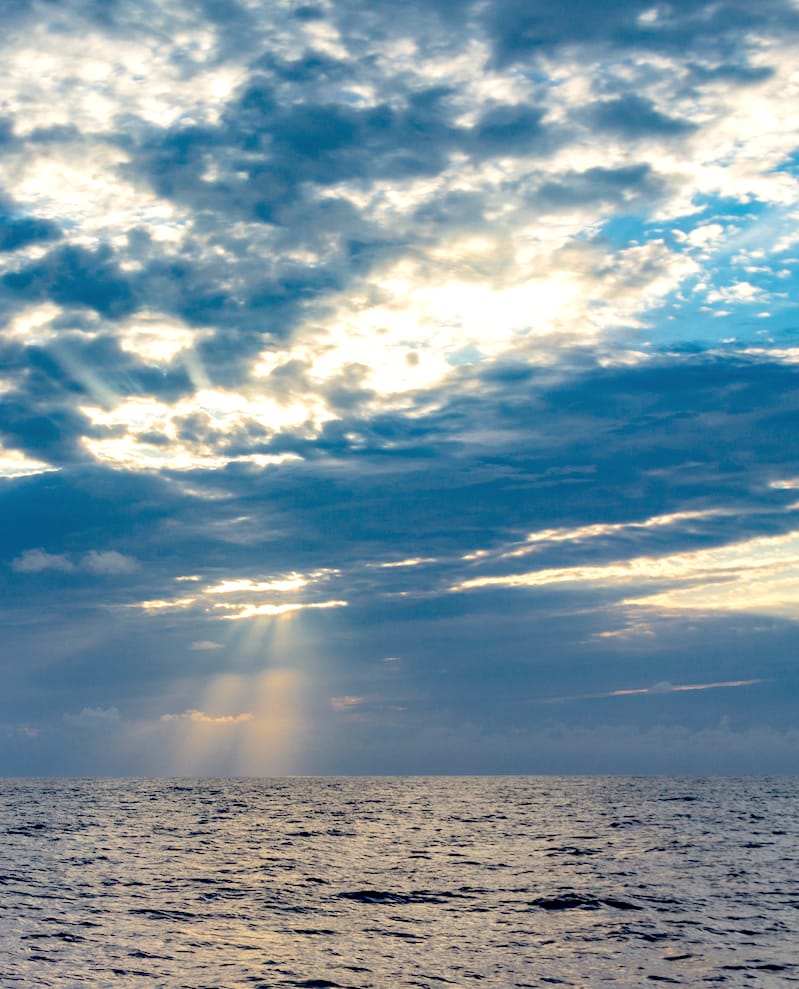 Why is sailing something to include in your Bucket List?
For all those whose bucket list includes something like "living an adventure and doing something completely new", we have just the perfect solution:
You can join one or more of our 1-week adventure sailing trips. Embark as crew on historic ship Atyla and participate on all the activities on board while sailing to different places around Europe.
Atyla Ship Foundation operated since 2013, and hundreds of people recommend our adventure trips.
Sailing as crew on a classic ship is an intense experience that will make you feel completely alive.
You will share the experience with adventure lovers of different ages and from different parts of the world.
You will reconnect with yourself, with others and with nature in just a few days.
The experience is also a challenge that prepares you for any other challenge you might find in your life.
What can I do on a sailing trip?
When you embark on one of our trips, you will participate in all the activities on board (adjusting the sails, taking the ship's helm, checking the ship's position on the nautical chart…)
This will require you to collaborate with your fellow adventurers, and will help you develop life skills essential for personal, professional, and social growth.
If you're looking for something to put on your bucket list, consider booking one of our sailing adventure trips. It will be an unforgettable experience.