Enjoy your adventure even if you don't have all the money upfront
With just 25% of the contribution
To book one of our trips, you normally need to pay the contribution upfront.
But we are aware that this can be a problem for people with limited resources, or people worried about the uncertainty of the future months.
That's why we created this option that allows you to book the trip starting with just 25% of the original contribution.
Using this option has a cost of 50€.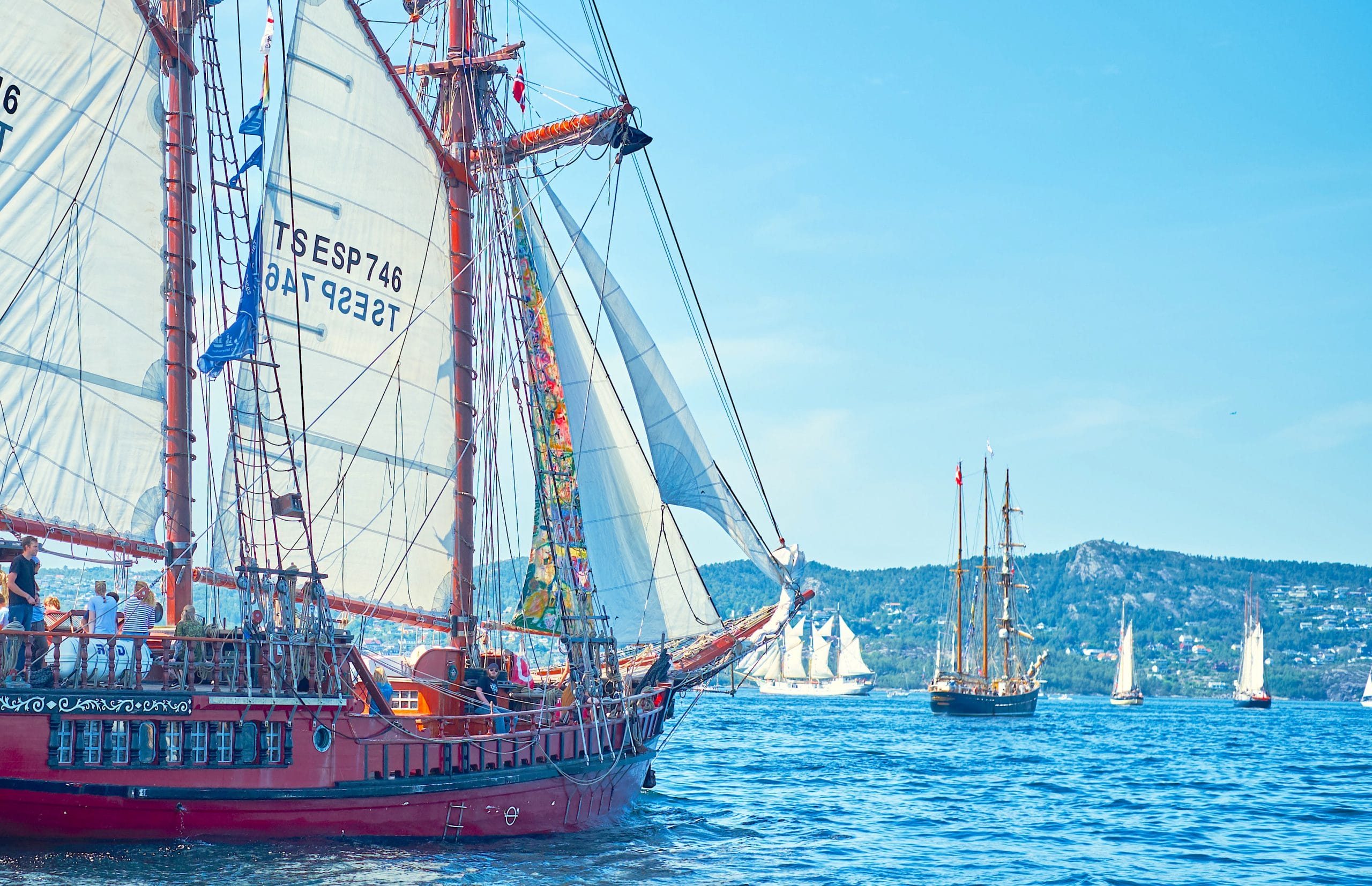 To do your booking:
Copy the code 25DEPOSIT
Use it to book your trip. It will reduce the contribution to be only 25% of the original.
Your booking is then done! You'll receive your booking confirmation email like everyone else.
Latest 75 days before the beginning of your trip, you have to go to this page and pay the rest of the contribution, plus the 50€.
We'll send you an email reminder 90 days before the beginning of your trip, so you have 15 days to complete the contribution.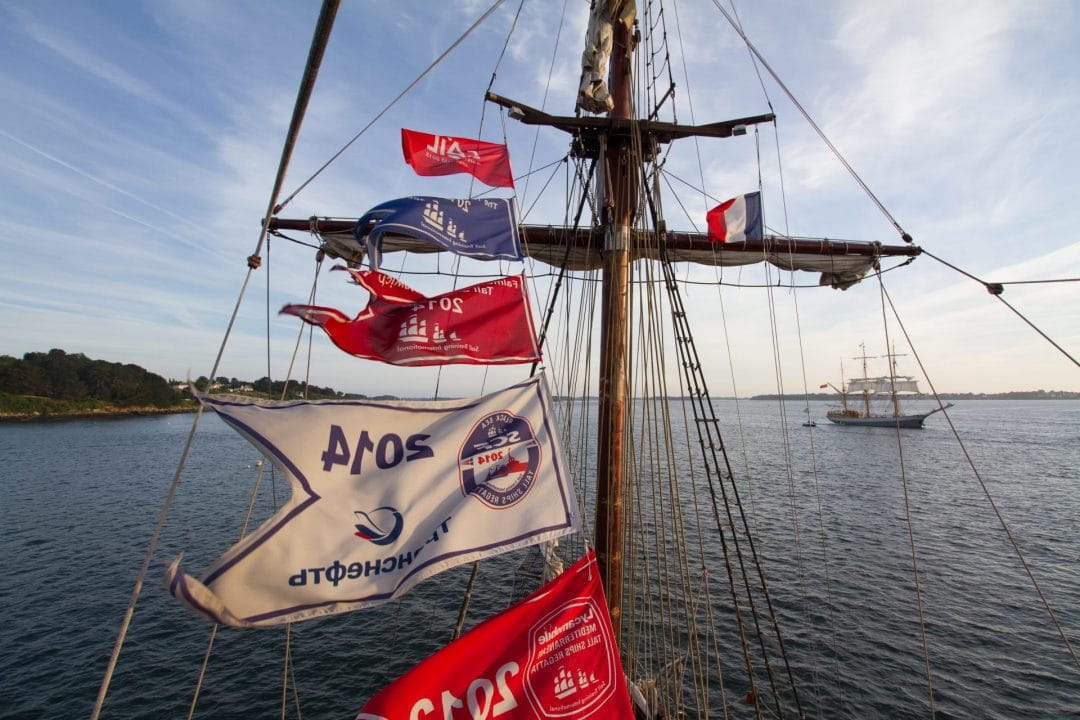 We will send you a reminder, but you are responsible to complete your contribution on time, otherwise, you might lose your spot on board, and the 25% you already paid.
We apply the same cancellation policy as the one for normal bookings, but it only affects the part of the contribution you already made.
In case of receiving a voucher after completing the contribution, the 50€ don't get lost, they get included in the value of the voucher.
By using the code 25DEPOSIT, you accept these conditions.
Go ahead and book your trip now