Are you up for a challenge?
Join our adventure sailing trips!
Adventures for people like you
Atyla is a historic wooden ship that you can join for an adventure trip where you take the helm.
Join our hands-on sailing trips with people of all nationalities, ages and backgrounds without needing previous experience.
Atyla ship Foundation is a charity based in Spain.
Our ship visits ~16 European cities every year.
Our mission: To promote 8 life skills and raise awareness about their importance.
International sailing holidays
The tall ship Atyla sails across Europe from April to October doing trips that anyone can join.
Each trip gives you the opportunity to live an unforgettable experience and improve skills like emotional intelligence and courage.
Sail a wooden ship in an intercultural environment and return home with a story to tell.
Highlights of the adventure
Digital Detox
Eco-Friendly holidays
Personal growth
Connect with nature
Connect with other adventurers
Learn to sail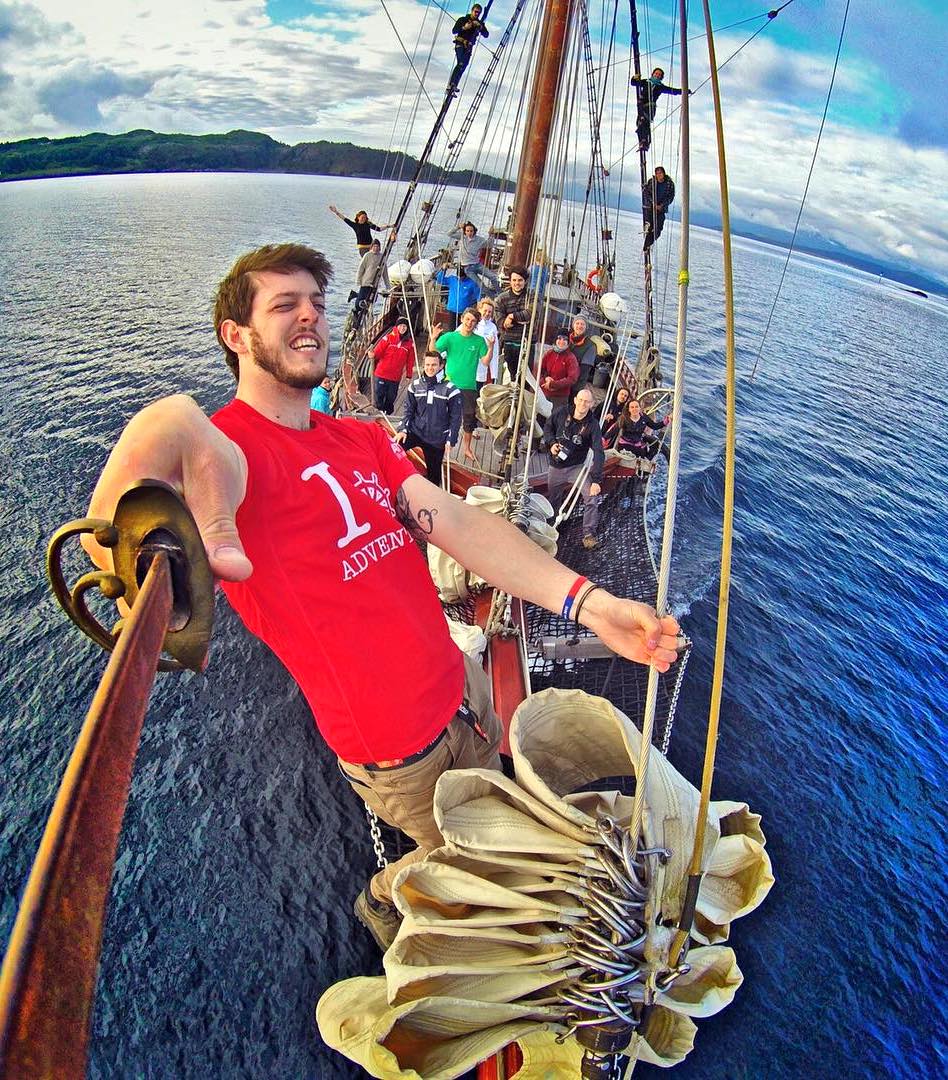 Doing adventure trips since 2013
+ always improving the experience
= reviews like these
What do you learn on board?
Life on board is fun and interesting, but also tough and
full of challenges
.
Our crew uses those challenges to help you step out of your comfort zone, learn about yourself, and improve 8 life skills:
Intercultural communication
Emotional intelligence
Critical thinking
Teamwork
Leadership
Responsibility
Courage
Resilience
During your time on board you will be
part of the crew
as a participant.
Sailing the ship yourself
You will get involved in all the sailing manoeuvres and activities. 
Collaborate as a team to set and adjust the sails, climb the mast to release the square sails, take the helm and learn to keep Atyla on course. Our crew will be there to guide you and share their sailing passion with you.
Challenges and reflections
All the challenges on board are related to one or more of the 8 life skills, and therefore are opportunities to practice and improve them.
We encourage you to get involved in those challenges in order to get as much as possible from the experience.
Living with other adventurers
You share the adventure with up to 24 international adventurers. During the trip you'll connect on a deep level and become friends with many of them.
One of the goals of our charity is to raise awareness about the importance of soft skills. We do this on the sailing trips, but when we welcome visitors at the ports where we stop.
Every year we participate in several maritime festivals in which dozens of ships like Atyla gather in the same port and become an attraction for hundreds of thousands of visitors.
Our estimates are that, under normal circumstances, around 950,000 people see the ship and 45,000 people visit it each year.
Through social media and mentions in the press we reach many more thousands.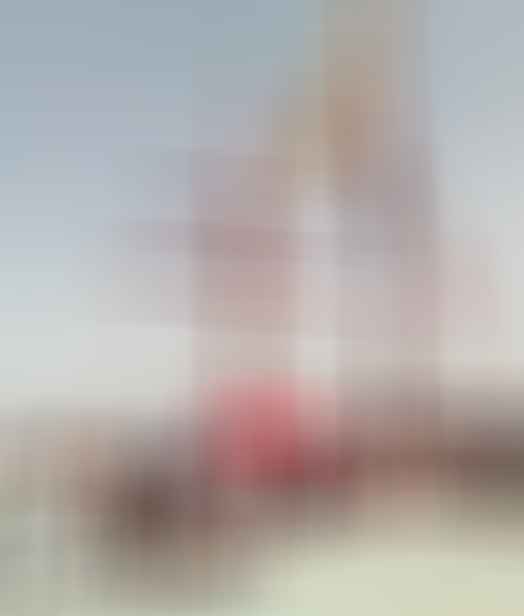 Reaching the less fortunate
Those who participate in our adventure trips often say that the experience "changes your life", and their
feedback is very positive in 98% of cases
.
We don't want this experience to be exclusive to those who can afford the cost of a trip, that's why our Scholarship Fund allows people with fewer resources to also sail on Atyla.
To cover different levels of need, the Fund offers scholarships ranging from 30% of the cost of the trip to 100% + travel expenses.
To inspire others, we ask scholarship recipients to record a video speaking about their experience on board.
The ship Atyla and its history
Atyla is a wooden schooner built in the 80's to circumnavigate the earth following the Magellan-Elcano route. It was built following the designs of the sailing vessels of the XVIII century and it's now classified as historic.
Today Atyla is the only wooden ship of its kind that does adventure sailing trips internationally.
Want to learn more about this unique sailing vessel?
Become part of the community that makes this project a reality.
Are you active in your community? Do you have a circle of influence? Do you want to have an impact?
Join our mission to promote emotional intelligence, critical thinking, social and environmental responsibility…
Use our materials or create your own. Let's join forces to reach more people and raise awareness about how important these skills are for our future.
If you have time on your hands, you can join the winter maintenance works in
Bilbao.
Live on board for free, help hands-on and
get a 200€ gift-card for every month you spend on board
.
If you are a professional sailor, cook, coach, or marketer, you can apply to become a member of the crew or the office team. You won't be doing it for the money, but for the amazing experience and the impact you can have with your effort.
An experience for true adventurers!