Sailing trip on Atyla ship:
Bilbao – Gijón (IN SPANISH)
Embarkation: 19th of April at 17:00 — Bilbao
Flexible disembarkation: 23th of April at 18:00 – 24th of April at 12:00 — Gijón
Exploring the north coast on an astonishing sailing ship, with time to stop somewhere, drop the anchor and go for a walk in nature, before continuing the journey at sea. And with a celebration at a local cider restaurant on arrival.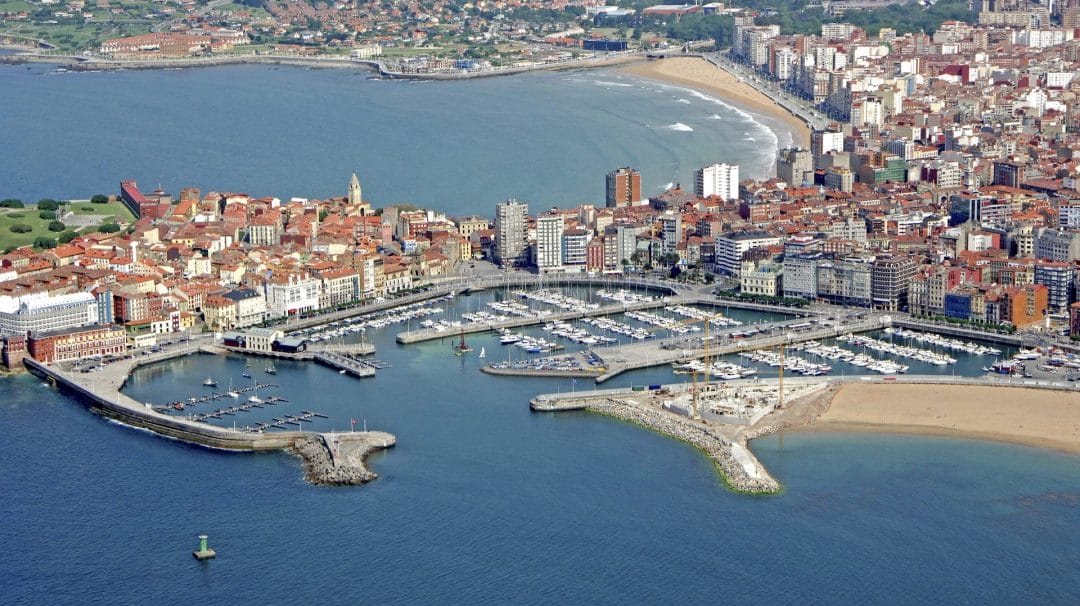 OFFER: See here our other trips in Spanish in 2021. Do 2 trips in Spanish, and get a 10% discount on both of them! Book them with the code "OLIVIA".
After a very boring 2020, finally some fun... On this trip:
We will set sail right after embarkation (you embark at 17:00 and the ship departs at 20:00).
We will descend the Estuary of Bilbao's river, all the way from the city centre to the sea, passing through the different landmarks (the famous Vizcaya Bridge, Santurtzi, Getxo...)
We will have time to sail along the coast and in the open ocean.
We will anchor in one or two different places and spend the night there (depending on the weather conditions, possible candidates are Plentzia, Castro Urdiales, Oriñon, Laredo, Santander, Luanco and Avilés).
After arriving in Gijón, we'll go out for dinner at a nice cider restaurant.
Explore this beautiful coast on board an astonishing ship. Feel like a pirate when we start sailing using our black sails. Connect with yourself, with the ocean and with the other adventurers on the trip. Take the wheel and feel the thrilling sensation of sailing a tall ship.
All included:
Accommodation with full board and a private bunk bed.
Safety equipment on board.
Insurance for your time on board (see terms and conditions).
Certificated participation on our Personal development program
Official Atyla T-shirt (fair trade & organic cotton).
Restaurant dinner on the last night of the trip. It includes vegetarian/vegan options. If the dinner outside is not possible due to Covid-19, we'll order food and Asturian cider to be delivered to the ship.
Other info: