The Oman Bursary from STI
Obtain 500€ to finance your sailing trip on Atyla
Sail Training International (STI) is the charity that organises the Tall Ships Races and the Tall Ships Regattas. These events, in which Atyla normally participates, gather every year hundreds of thousands of visitors in each port that hosts them.
As part of their mission to promote sail training they created the Oman Bursary, for people who have never taken part in a Tall Ships Race or Regatta.
Atyla is one of the approved vessels that you can sail on if you obtain the Oman Bursary.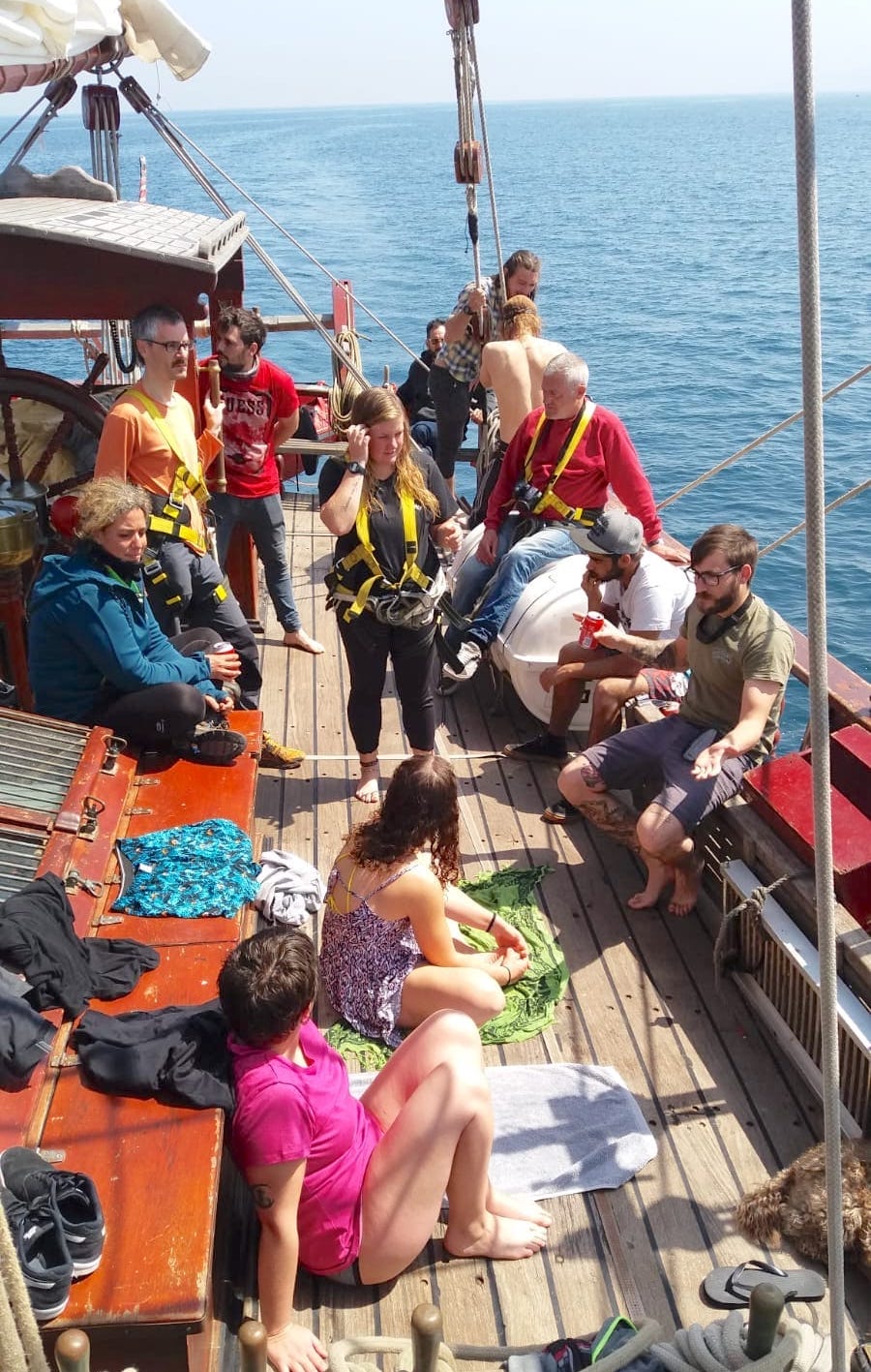 FAQ about the Oman Bursary:
What are the requirements to get the funding?
You are 25 years old or less.
Normally, you need to do one of the legs of the Tall Ships Races, but for 2021 STI approved the Bursary to be available for all of Atyla's trips in the year.
How much money is the Oman Bursary?
This bursary gives you £500 (around 565 euros) to fund your voyage.
If you live outside Europe, you can apply for extra funding for the travel costs.
How do I apply?
Go to this page and click on "Apply here" under "Oman bursary".
You'll have to select which trip you want to join. To get a better idea of the dates and prices you can check our list of trips.
Where it says "Name of your preferred Tall Ship", please write "Atyla" (this is, assuming that you want to sail with us. Of course, you're free to join any of the other approved vessels).
To apply for the travel bursary because you live outside of Europe, you'll also have to email bursaries@sailtraininginternational.org
If you need help with you with your application or you want us follow up with STI about it, let us know by emailing funding@atyla.org
When can I apply?
The application process opens every year around January for the trips on that summer. You can apply any time, and STI normally handles applications as they come.
If you want to secure your spot on board Atyla even before you get the result of your application, you can take advantage of the option to book our trips with a 25% deposit.
Do I have to do something in return?
Yes, STI asks you to commit to the following:
Complete an Evaluation Report about your trip that they will send you. They appreciate if you include fotos and videos.
Post on social media about your trip (they don't specify how much, they just want you to help spread the word, but you decide how and how much you do).
Participate fully as required in the vessel's programme.
Be responsible for travelling to and from the vessel.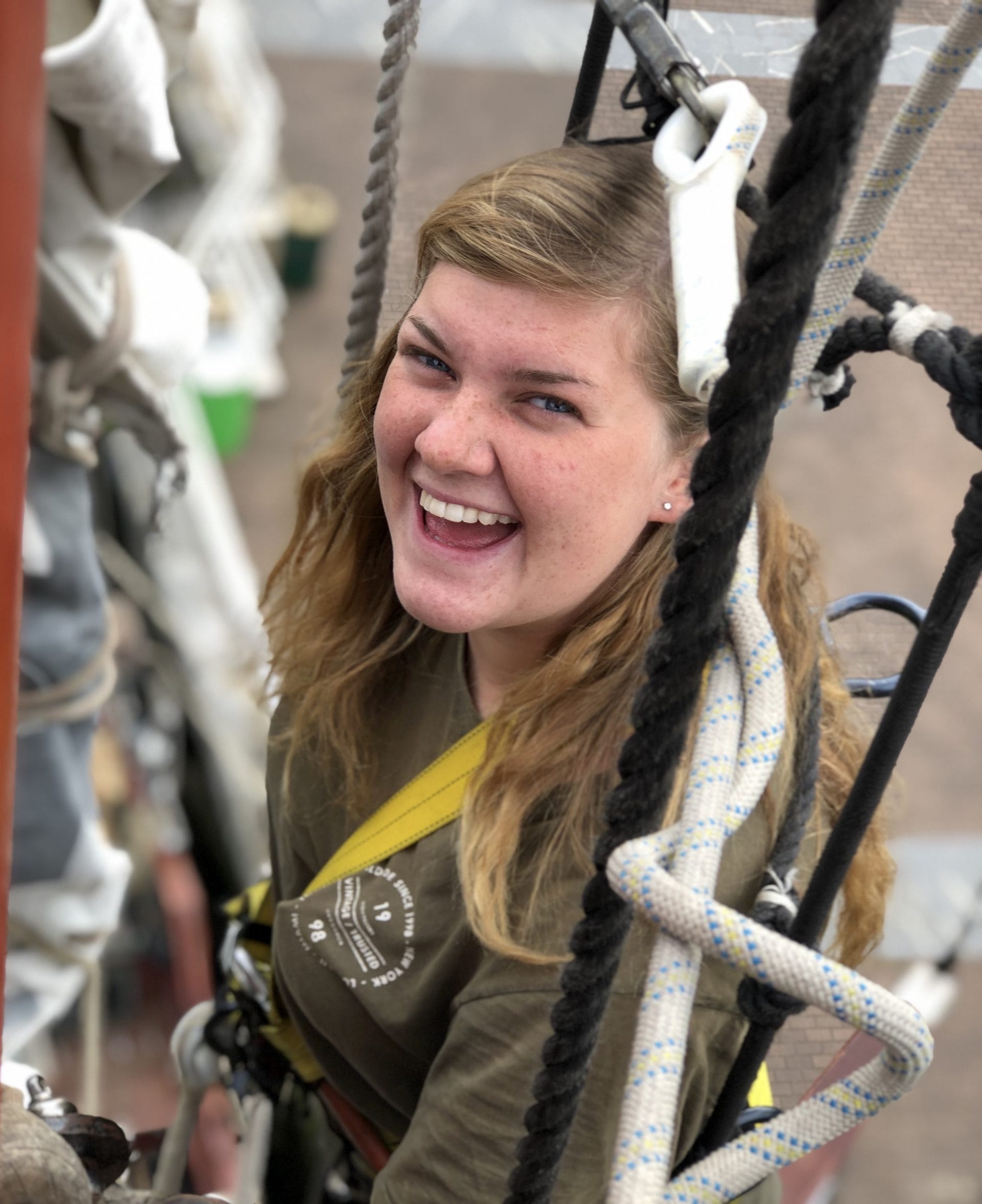 You don't meet the requirements but need some funding?
Do you have more questions?
You can see the official page or email bursaries@sailtraininginternational.org.
We (Atyla ship Foundation) created this page to spread the word about it, but we have nothing to do with the bursary itself.
You can definitely trust STI, it's a very stable charity that organises huge events and has a long record of promoting youth development.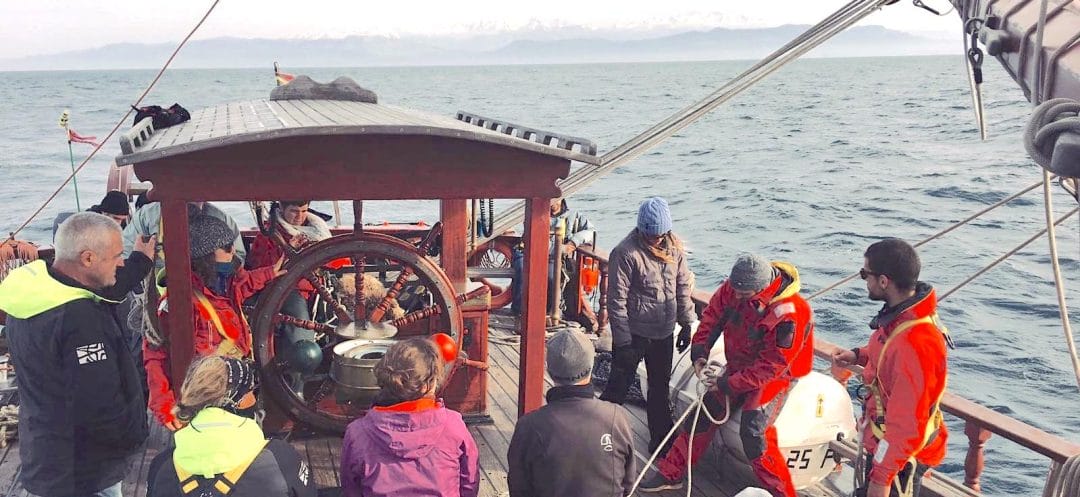 Which trips can I do with this funding?
See the list of available trips
How is it to join the Atyla experience?
Read more about the experience on Atyla